Our partners help us to provide quality solutions for your businesses.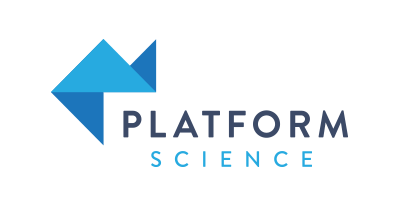 Platform Science solutions enable customers and developers to unlock the value of transportation data. By capturing and analyzing a wealth of data, PS tools dramatically increase performance & streamline compliance tasks, yielding improvements in time management, savings and driver satisfaction.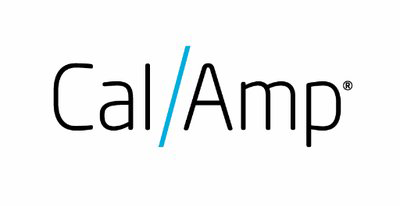 With over 7 million wireless devices in active service, CALAMP provides reliable, affordable wireless communication and IoT devices for:
Commercial Fleets
Construction
Supply Chain Visibility & Compliance
Public Safety & Government
Energy & Industrial Management
Insurance Telematics
We are proud to be a value added reseller of CALAMP solutions.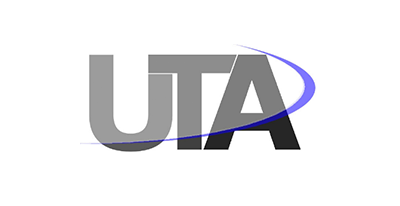 Urban Transportation Associates, Inc (UTA) is the most experienced provider of fully integrated APC hardware and software systems that consistently and routinely meet the analytic objectives of transit users. UTA APC users realize a significant return on the APC investment in the form of reduced costs of data collection/analysis along with improved transit service productivity and quality.